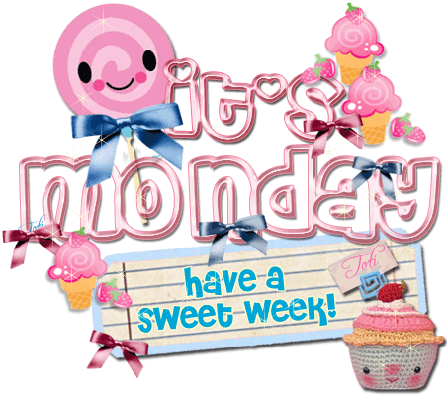 Hi,

Please join our...

Give it to me Monday! Blog Hop and Giveaway Linky
Please Enter our Ongoing Giveaways
For Project Wonderful advertising, please scroll to the bottom of my Graphic Design by Tara Blog.

Graphic Design by Tara

Please follow us on Twitter.

Twitter Tara

New giveaways coming soon...
Thank you,
T♥