I know, it used to be "Weekend Wrap Up" but since I barely have time to even breathe anymore, it's all become catch up to me!
New Buttons This Week Created For..
For the first time in a long time, I feel I must write some Etsy news. Has everyone seen this ridiculous new forum and team system? Now instead of weeding through 100's of promo threads in one place, we can join 100's of teams w/100's of posts/threads and still not get anywhere! Yay! Etsy f'd up again, what a surprise! So of course I did join all of those teams and I have absolutely no time to look at them or get chatty w/the other members.
Okay, so who really gives a cr*p about Etsy anymore, let's talk Jersey Shore! After this week's horrifying episode, I've been having trouble not thinking about what Ronnie and Sammi are still doing to each other in "the real world". He's obviously had some kind of permanent roid rage/narcissistic/ego trip/mania. She just hasn't learned that he's yucky and still thinks there's something special there. JWow continues to reinforce that Ronnie is awesome on the aftershow. I can tell Vinnie isn't siding w/Ronnie but leaning towards Sammi. Pauly D doesn't want anything to do w/either of them and just wants to keep on being low IQ on his own. (hey, don't get mad, you know it's true and I love Pauly too:). Situation could care less about anything other than that one bagel he gets a month for his carb allowance and just wants to see everyone miserable and dead inside like he is. I LOVE Snooki and Deena and there is not one evil bone in either of their bodies. I hope when everyone gets to Italy Sammi rooms w/them and JWow continues to pretend she's not mad at her.
This week is my 15th yr. wedding anniversary and I'm really glad we made it! Over 16 yrs. with 4 crazy people living together and we all still love each other♥
Thanks for reading, I'll probably add to this later...
T♥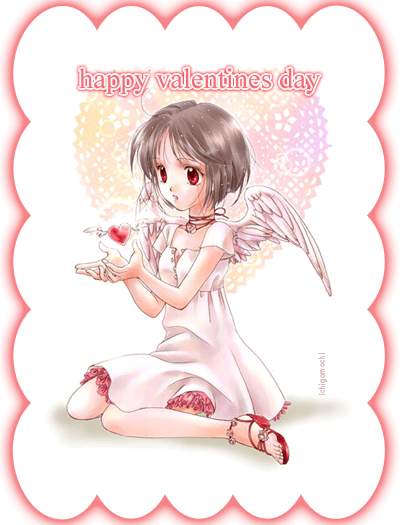 *Please note, I did not create the above image;)